John S. and James L. Knight Foundation Replication of On the Table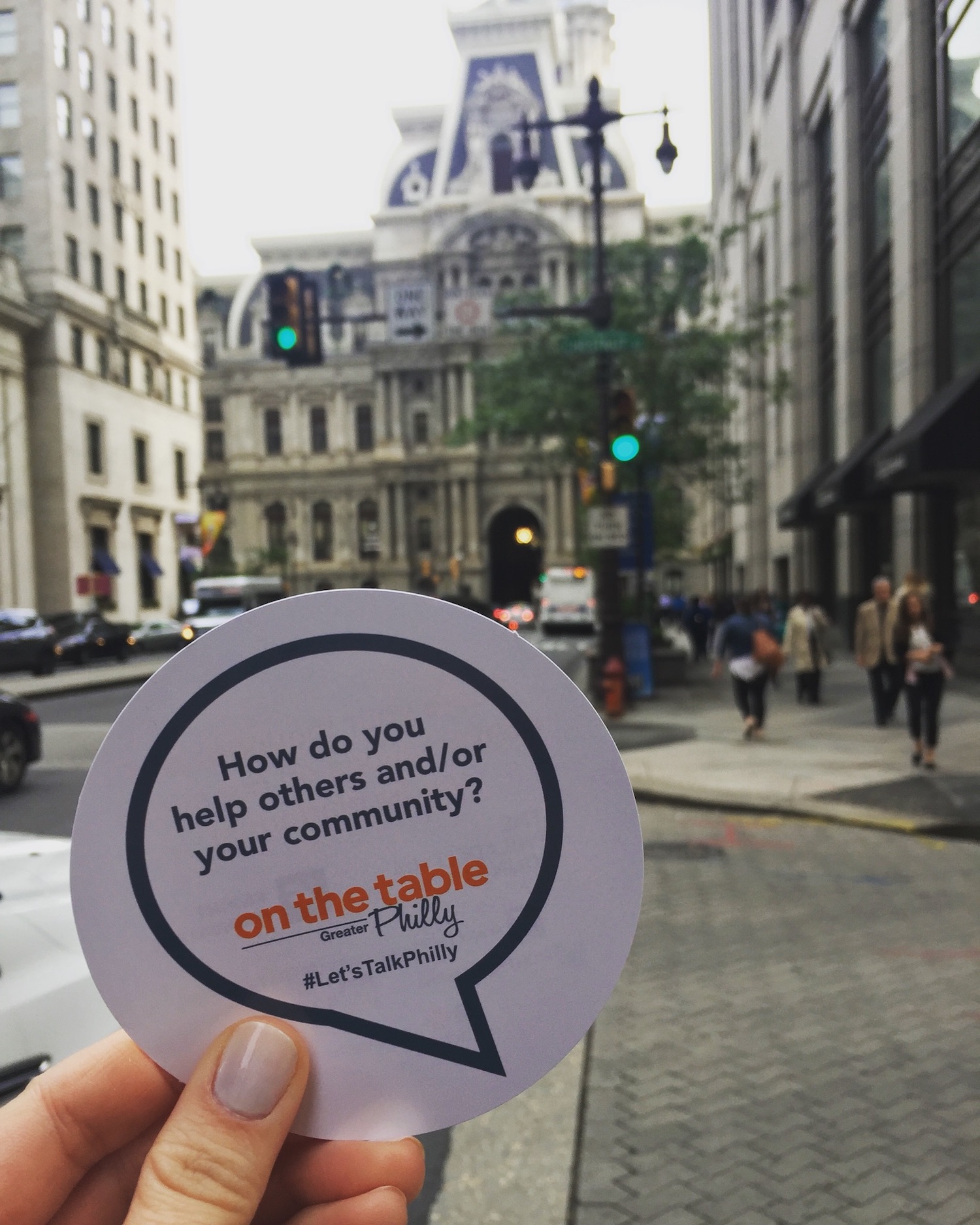 The John S. and James L. Knight Foundation announced a renewed commitment to its national replication of On the Table – a civic engagement initiative developed by The Chicago Community Trust in 2014.
As we did last year through our engagement with Knight Foundation, the JT team will provide strategic counsel and support to 10 community foundations in cities across the United States where Knight invests as they plan and implement On the Table mealtime conversations that provide residents the opportunity to talk about the issues, big and small, that impact the quality of life in their communities.
The 2018 On the Table cohort includes eight cities that participated in last year's pilot – Akron, Ohio; Charlotte, North Carolina; Columbus, Georgia; Gary, Indiana; Lexington; Miami; Philadelphia; and the Silicon Valley region in California – along with Macon, Georgia and West Palm Beach, Florida. Support for On the Table advances Knight Foundation's work to help cities attract and keep talented people, expand economic opportunity and create a culture of civic engagement.
JT is proud to partner with Knight Foundation in 2018 and 2019 to continue this important civic engagement initiative that empowers residents to work together to make their neighborhoods stronger, safer and more dynamic through conversation and collaboration.
Want to start your own On the Table?