Day in the Life of an AA: Morgan L.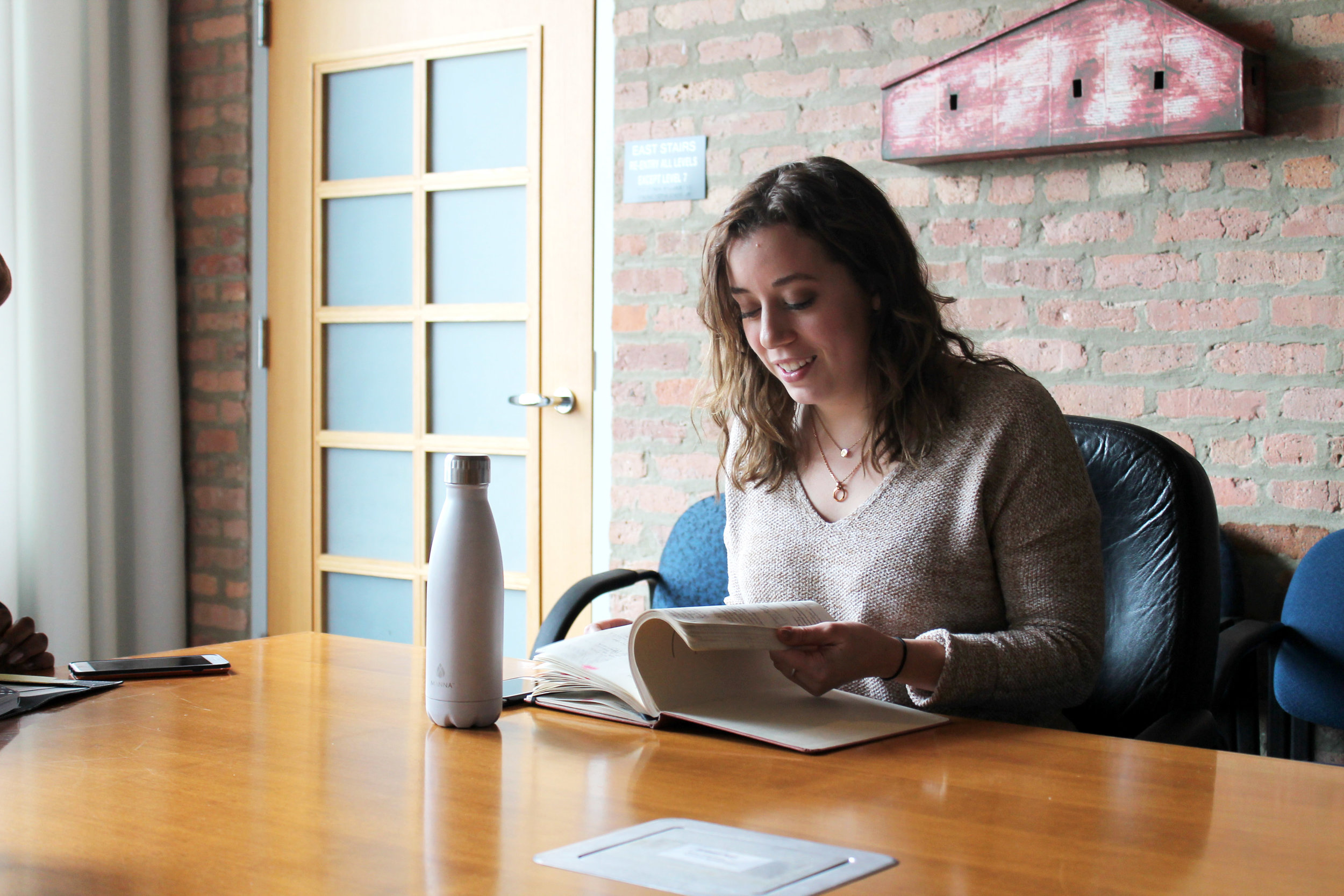 Morgan, an Events Account Assistant (AA), shares her journey at JT and what a standard day for her looks like.
My name is Morgan, and I'm currently the Events Account Assistant (AA) at JT. As a graduate from the University of Michigan and a lifelong resident of the Ann Arbor area, my decision to accept this position and move to Chicago was one of nervous uncertainty and excited possibility. I had almost no events experience, with a degree in Communications and Business and a professional history of graphic design, marketing, and digital communications. Despite all of this, my choice to join the JT community has been the most rewarding risk I've taken in my career.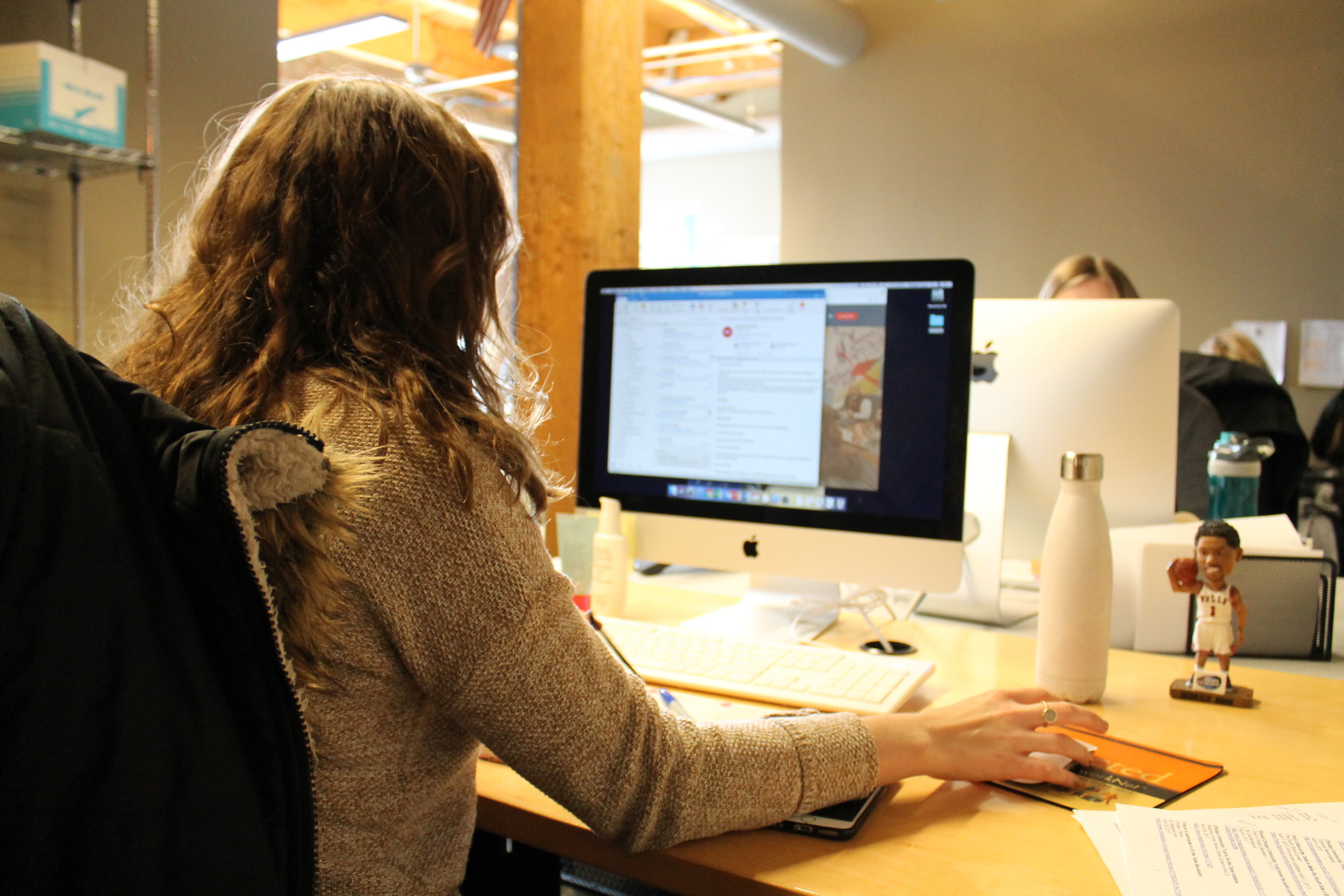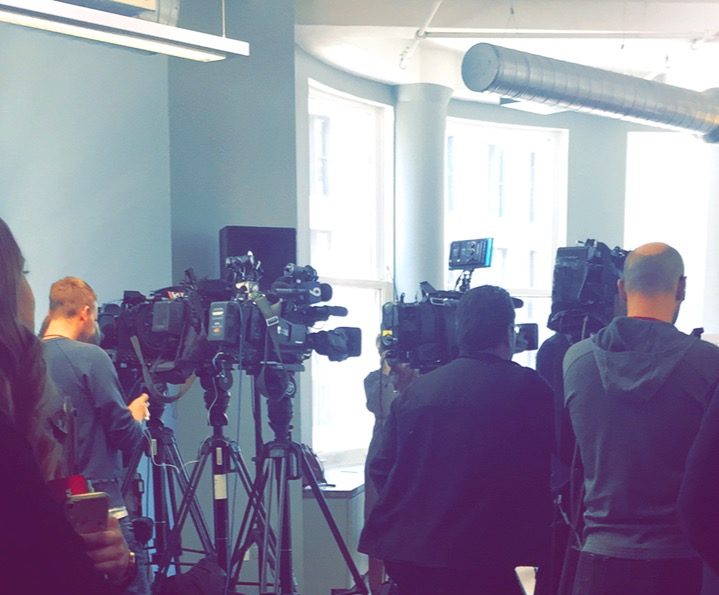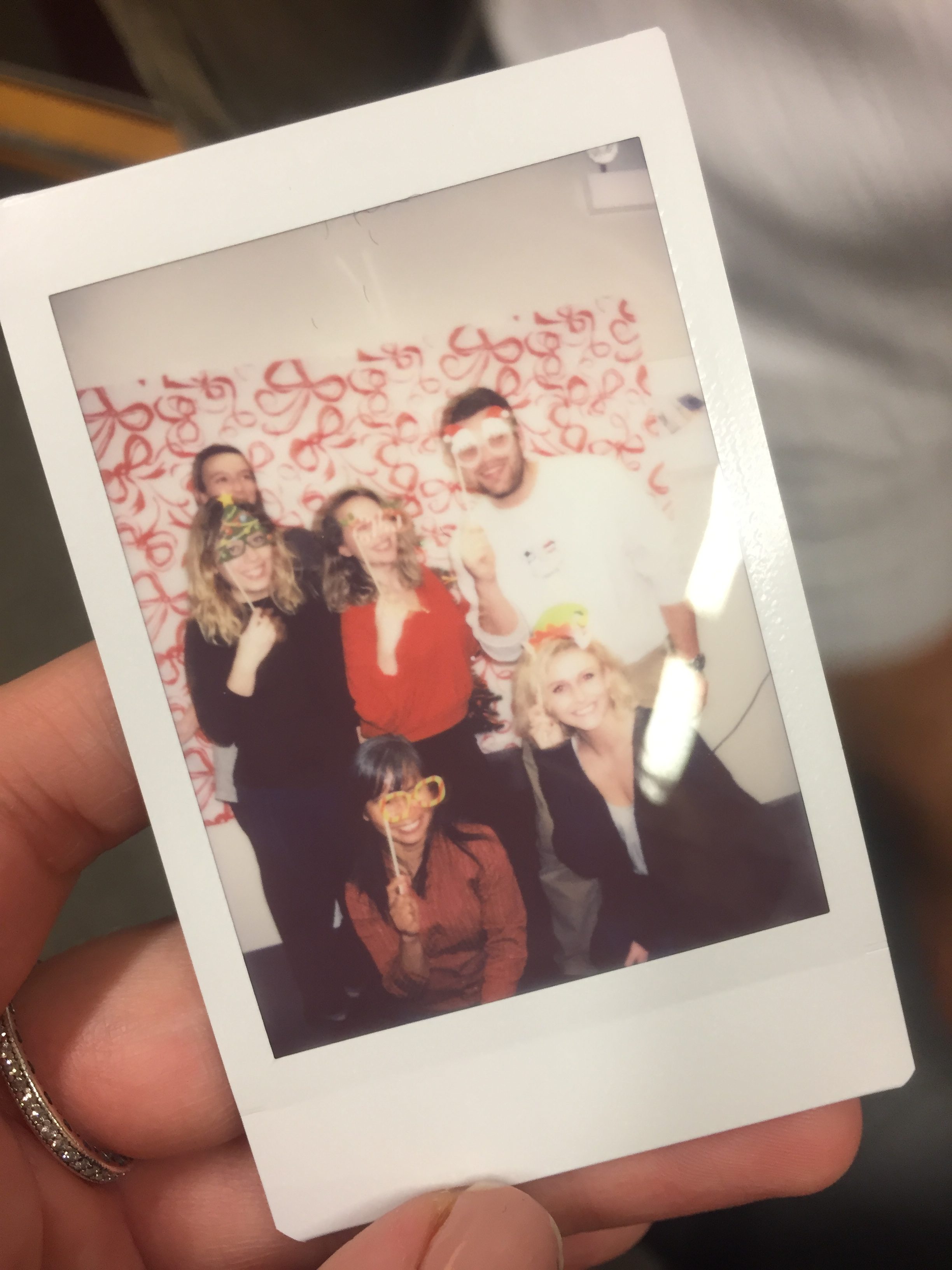 I was immediately drawn to JT's close-knit team, collaborative work environment, and commitment to non-profit and issue-based clients. The work we contribute to on a day-to-day basis has resounding impact and significance, which has proven to be one of the most exciting aspects of my time here. Whether we're helping to spread awareness about the college
Of course, no two days are the same at JT, nor are any two events. Sometimes, you can find me at my computer; sometimes, you can find me watching President Obama speak for the second time in less than a month! Nevertheless, I'll do my best to showcase a standard day as the Events AA. Consider it a working Run-of-Show.
8:30 AM – Clips
Every morning starts by searching the news to collect media coverage of our clients. Each AA is assigned a handful of clients for whom we monitor the media, using a variety of platforms and specific search terms. These media clips are then compiled into a daily report that is sent to everyone at JT and to a few of our clients themselves.
9:30 AM – Event Updates
There's an event tonight, so you can bet there are final updates that need to be addressed. This might be a last-minute registration, a quick errand that needs to be run, or a tweak to the event's run-of-show. Most recently, JT helped to host the 2017 North American Climate Summit, and we were working with the client to add updates to our many registration lists until the morning of the event.
10:15 AM – "Did you guys know there are donuts in the kitchen?"
And all the AAs run down to check it out (we aren't shy). Whether sent by a client or homemade by a colleague, there's almost always a goodie or two hanging around the JT kitchen. It's a blessing and a curse, but mostly a blessing.
10:30 AM – Event Team Meeting
Every week or so, the events team will get together to address each of our upcoming events and provide a status update to the others. This is an opportunity to touch base with one another—to offer or request help on an aspect of an event or discuss developments in event planning and client feedback. These meetings never pass without a few entertaining stories and shared laughs.
11:30 AM – All JT Brainstorm
Sometimes, when we're responding to a new business RFP, or one of our clients is looking to pursue a new venture, JT will host brainstorm sessions to collaboratively discuss new ideas and opportunities to achieve the client's goal. All employees are invited and everyone's voice is encouraged and valued. Aside from the obvious appeal of the snacks and candy that span the conference room table, these brainstorms are an exciting opportunity for AAs to not only witness the masterful developments and strategies that JT is known for creating, but also to have a hand in the discussion and contribute to its outcome.
12:30 PM – Lunch
There are endless restaurant options in River North, so sometimes we'll run out to try a new place or grab a quick bite. There's also a Starbucks mere steps away—it's basically downstairs—so we can quickly grab that often-needed afternoon pick-me-up.
1:00 PM – Front Desk Duty
A few times per week, each AA is assigned a shift to cover the front desk while DeArthur steps away. We man the phones and welcome guests and clients into the office, but for the most part it's an opportunity to catch up on the news or respond to a few emails.
1:30 PM – Media List
Say one of our clients has an embargoed announcement planned, or is recognizing a significant milestone, or is hosting a major event that deserves press coverage. As a strategic communications and public affairs firm, it is our job at JT to contact local and national media outlets to inform them of these upcoming media stories. This all starts by creating an exhaustive and comprehensive media list of reporters, editors, and news desks, and their up-to-date contact information—and that's where the AAs come in. It's important to tailor these lists to each specific news story, so that we're reaching out to media contacts who have a keen interest in our topic at hand.
2:30 PM – Venue/Vendor Research
At JT, we're never just working on one event at a time. So, while you might be leaving for tonight's event in only an hour, you could also be doing research and outreach for future events. This might include contacting various event spaces downtown to compare availability, pricing, and capacity for an upcoming conference, or searching for the perfect blues band to achieve a client's desired atmosphere for their 125th anniversary celebration.
3:30 PM – Leave for an Evening Event
As the Events AA, it's not uncommon that I have to arrive to an event a couple of hours early to help Carly and Karla with setting up registration, greeting vendors, delivering supplies, or a number of other day-of prep tasks.
5:00 PM – Event Begins
Because JT coordinates such a wide range of events—from conferences with over 500 attendees to receptions with fewer than 40 guests—my role at each event is different. I might be working the registration help desk until 6:00pm when I leave to greet a speaker or performer, then sneaking to the front row of the program to give time-countdown signals to speakers or moderators, and hurrying back to the entrance by 7:30 to begin rolling out guest gift bags. I make sure to consult my event run-of-show to know where I'm supposed to be and when, but in the world of events it's also important to keep my phone on me at all times, should anything change at the drop of a hat.
As the Events AA, the events are obviously one of the most exciting parts of the job. Whether I'm watching a robot on stilts dance next to Tyrannosaurus Sue at the FieldMuseum, or working alongside President Obama's secret service detail, or celebrating a 75-cent statewide pay raise for caregivers who work with individuals with disabilities, I come away from every event with a noteworthy story, (and usually a few good Snapchats).
8:45 PM – After A Long Day, Goodnight
The event has wrapped up, the guests have gone home, and the client is happy. See you in the morning, JT.
Need help advancing business and policy goals in public arenas?