JT's Work Honoring Special Olympics' 50th Anniversary Earns Two Publicity Club of Chicago Awards
The Publicity Club of Chicago recognized JT's work with The Chicago Park District at its annual awards celebration.
JT was proud to work with the Park District to build momentum leading into the 50thanniversary of Special Olympics in July 2018. Through direct outreach, traditional media, video and digital channels, we told the story of Chicago as the birthplace of the organization and raised awareness of the Park District's central role in launching and growing Special Olympics over the past 50 years.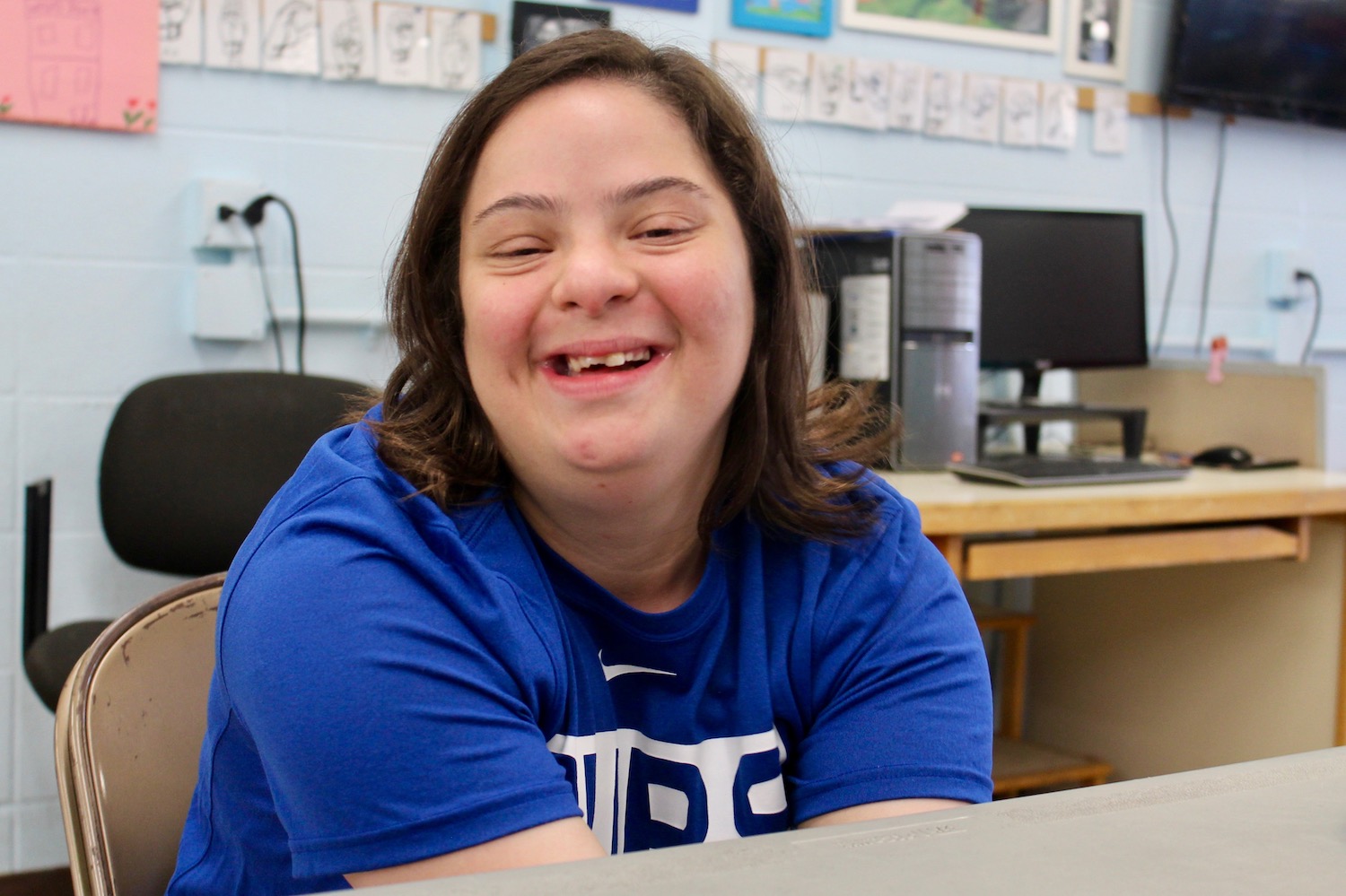 Our work received a Golden Trumpet in the category of community relations and a Silver Trumpet for the "Born in Chicago" video we produced featuring Illinois Supreme Court Justice Anne Burke and Amelia Hernandez – an athlete who competed in the first games at Soldier Field in 1968 and still competes today in powerlifting.
Throughout the summer, we worked in close partnership with the Park District to identify spokespeople and athletes and conducted interviews in order to create a series of profiles used in video, on the website, in social media, in newsletters and more.
Our work resulted in more than 40 media stories in advance of the July events, including the Associated Press, a front-page story in Chicago Sun-Times, Chicago Tribune, Chicago Magazine, Curbed Chicago, WGN Radio 720, WBBM Newsradio 780, and nearly all local TV stations.
We were honored to work with such amazing, inspiring Special Olympics athletes, coaches and champions who played a central role in creating greater public awareness of and engagement in Special Olympics and its inception in Chicago.
Photo Credit: Chicago Tribune
Do you have a cause or issue you want to bring to life?